Founded in 2015, Usedstore has become a trusted name as a leading supplier of refurbished computers throughout India.

Our primary focus is to provide good quality refurbished products at highly competitive rates to retailers, Small Businesses, Government departments, Educational institutions, Healthcare sectors, Manufacturers, and Value-Added Resellers.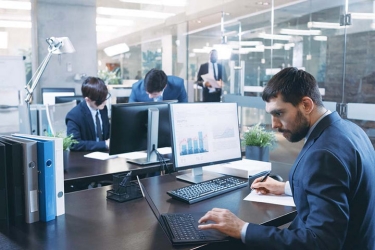 Education Sector
The educational environment is a unique marketplace because these young early adaptors escalate so rapidly in their skills that the challenge is to provide the most upto-date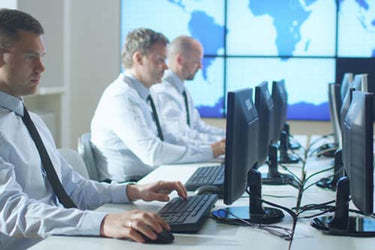 Government Departments
Municipal, Provincial and Federal Governments today are faced with unenvible task of staying current with necessary IT solutions to manage the unimaginable quantity of data.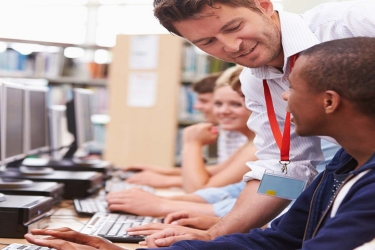 Corporate World
In the fast pace world of todays competitive business environment, time is often of the essence and the tools required must enhance, not inhibit productivity and profitability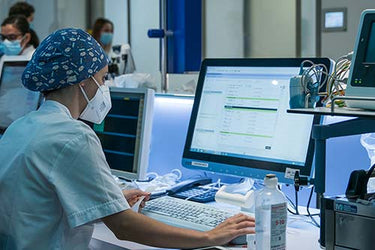 Healthcare Sector
Healthcare administrators today have the challenging task of providing uncompromising critical service and information exchange with seamless fluidity and reliability.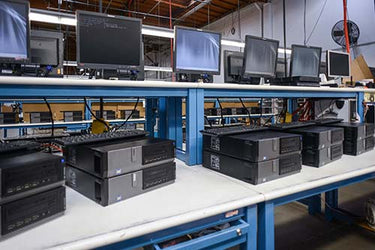 Re-Sellers
Our Commitment is to provide our partner with certified refurbished products at very affordable prices to enhance their bottom-line. Apply to be a system liquidation Authorized Reseller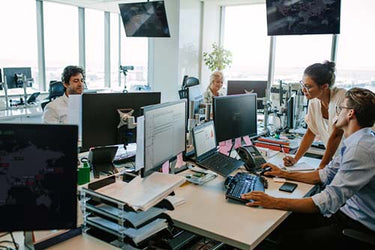 Non-Profit Organizations
At system liquidation, we know that a reliable computer is essential for today's non-profit organizations. Our goal is to make sure that the resources they need to succed
Top Products For Bulk Purchasing