About Us
Welcome to UsedStore! We are thrilled to offer you a wide selection of refurbished laptops, desktops, and other electronic gadgets to increase life and reduce landfills. Our store constantly updates with new inventory, so check back often to see what's new.
We are an environmentally conscious business. We procure used desktops, laptops, and other electronic gadgets that undergo reconditioning. The useable items will be tested and certified by our team. The tested products will be displayed in UsedStore, and unusable components will be sent to e-waste, reducing landfill and saving "Mother Earth."

Like New: We help our customers with branded refurbished computers and laptops at unbeatable prices and quality. We service retail, public and private schools, government agencies, businesses of all sizes, and healthcare facilities.


Environment-Friendly
This process will increase the life of the systems and helps reduce landfill. Every refurbished computer is one less manufactured. Professionally refurbishing branded systems and making them reusable like new for home users, Small Business owners, Start-up companies, and students Without impacting our "Mother Earth."
Our Mission and Vision
We are a bunch of technologists who believe in using technologies responsibly. Dumping computers, laptops, and peripherals after a short period of use has a profound impact on the environment and long-lasting carbon footprints. One of the best ways to avoid this is to make our computer products last as long as possible.
Usedstore is a refurbished laptop store committed to reducing electronic waste and promoting sustainable practices. We believe recycling and reusing devices benefit the environment, community, and economy.
When you purchase a refurbished laptop, you are not only getting a great deal but also helping to reduce the amount of electronic waste in landfills. Electronic waste is a growing problem and a potential environmental hazard as it can release toxic chemicals and pollutants.
By purchasing a refurbished laptop, you are also supporting local jobs and businesses. Refurbishing and reselling used laptops creates jobs and helps to stimulate the local economy.
We also have a trade-in program where you can bring in your old laptops and get a discount on your refurbished laptop purchase. This helps you save money and gives your old laptop a second life.
We also provide repair and upgrade services for laptops in good working condition. This helps extend the device's life and keep it out of landfills.
In addition to our commitment to recycling and reusing refurbished laptops, we ensure that all our refurbishing processes are environmentally friendly.
Recycling and reusing refurbished laptops is a small step towards a more sustainable future, and we encourage our customers to join us in this effort.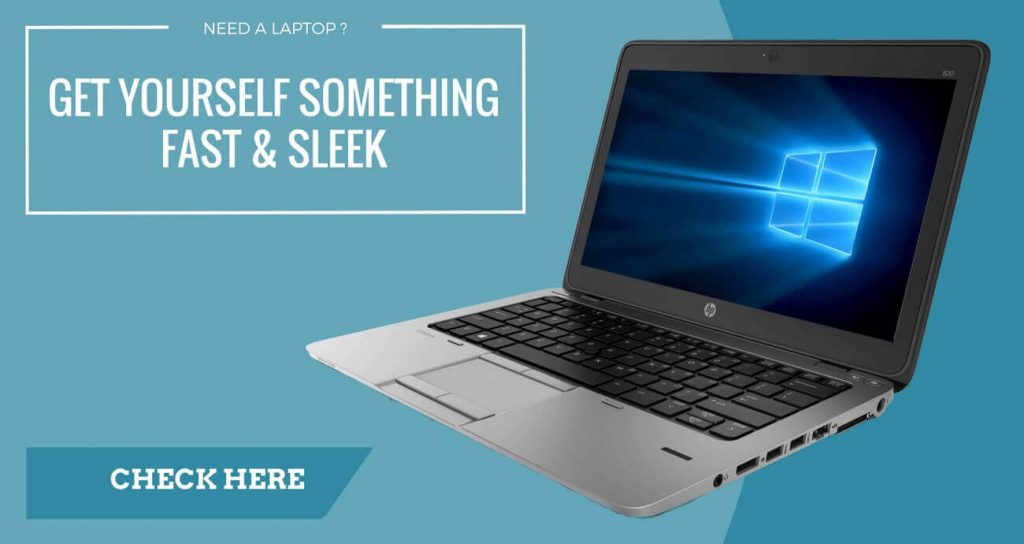 Dedicated Service & Support Teams
The company employs specialists in technology, production, business development, and service departments.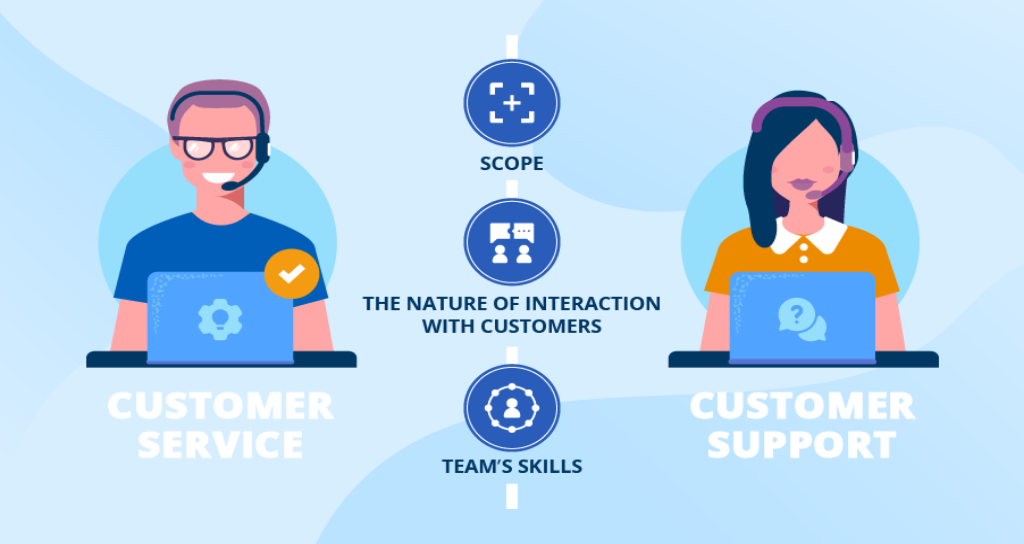 Authorized Refurbisher
We are a proud Refurbisher of Tier 1 products like HP, Dell, Lenovo, and many other Laptops and Desktops.
Learn How Every Product Is Refurbished And Graded, Step by Step
1. Laptop Repair Across India
Repaired and restored to work just like new.
2. Quality Checked
Up to 47 quality checks are performed on each device.
3. Certified Refurbished
Certified, graded, packed, and ready for dispatch.